Vaccinations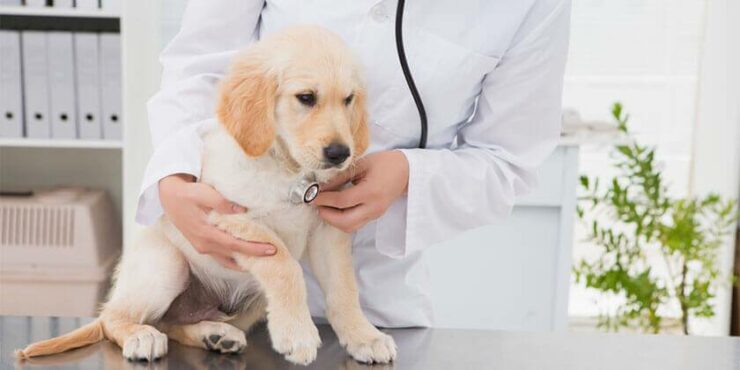 Dog Vaccinations
C3 – This vaccination is administered to all puppies at their first vaccination to protect them from Parvovirus (a life threatening gastroenteritis and immunosuppressive disease), Hepatitis (a disease that initially affects the respiratory system before spreading to the liver, eyes and kidneys), and Distemper (a respiratory and gastrointestinal disease).
C5 – This vaccination is administered to all dogs, and in addition to the above diseases it also provides protection against two pathogens involved in Canine Cough (aka Kennel Cough); parainfluenza and Bordetella bronchiseptica.
Please note that the C3 component of vaccination now provides protection for three years, however the Canine Cough vaccination is still required yearly.
Cat Vaccinations
F3 – This core vaccination protects your cat from panleukopenia (aka feline parvo, a gastrointestinal and immunosuppressive disease), and two pathogens involved in "cat flu" (feline herpes and calicivirus).
FIV – Feline immunodeficiency virus (aka feline AIDS) is increasing in prevalence. This vaccination is given to all outdoor cats, as they contract the virus by fighting. This virus suppresses the immune system leaving your cat vulnerable to repeated infection, and as such can decrease the lifespan of your cat.