What to Expect
In your search for a veterinary facility, we believe you should expect high quality care as well as great service. Our goal has been to assemble a veterinary health care team committed to providing exceptional client service and veterinary health care. Our commitment to you is to continue to offer our world class service and a state of the art veterinary facility.
Your pet's annual vet check-up will include a total physical exam, with a thorough investigation of your pet's head, body and tail, and all his assorted cavities. Because even the most cooperative pet may not readily go-along with a tooth and gum brushing, an annual cleaning by your veterinarian maybe in order. Like you, your pet can lose his teeth due to decay and neglect. It's a good idea to keep an accurate medical diary not only of the procedures and vaccinations your pet receives at the vet, but also of notes on things like your pet's elimination habits and any physical changes or unusual occurrences. Keep track of small shifts in your pet's behaviour, including urinary marking habits and mood swings, along with diet and routine modifications. Take this notebook when you visit the vet. These seemingly unrelated occurrences may help explain results of your pet's medical tests. Also, if you need to change vets, it's good to have this journal to provide a complete medical history.
Our veterinarians may refer you to a specialist, veterinarians who have completed advanced studies in specialities such as internal medicine, surgery, and emergency care, if your pet must undergo a procedure that requires more precise knowledge and experience.
Payment Options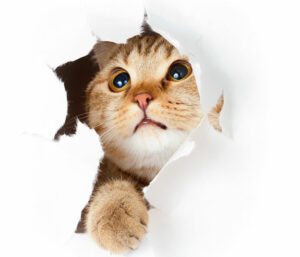 Payment is expected when services are rendered. In order to focus on our patients' needs, customer service and minimising costs, we do not bill.
We accept debit cards, credit cards, cheques and cash. All cards must be signed by the owner of the card.
When unexpected illness strikes a pet, unexpected expense strikes as well. Googong Vet Centre understands this and is able to make some special arrangements through the VetPay program. It takes just 5 minutes to complete an application and will allow you to break down your payment into 6 monthly instalments. You can either apply at our hospital, where we'll call in your application over the phone for immediate approval, or apply yourself online at: www.vetpay.com.au
Insurance For Your Pets
Another popular option for your family and pet is insurance coverage. There are many insurance companies available. If you are having difficulty making a decision about which one to choose, feel free to discuss this with our staff.